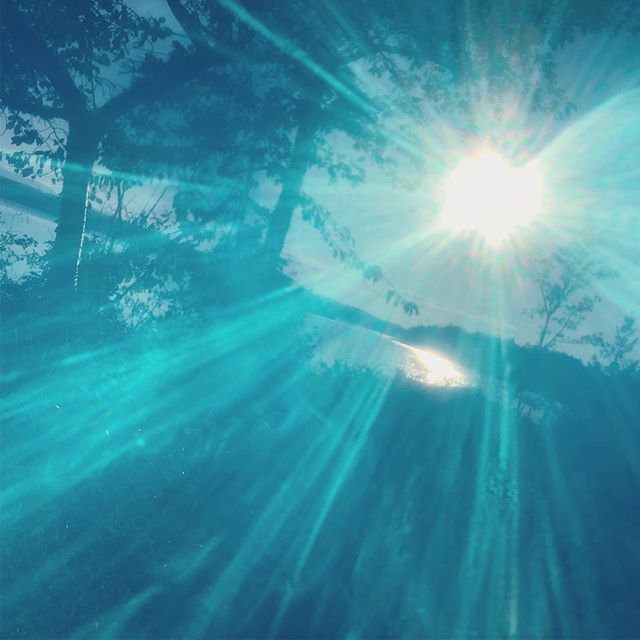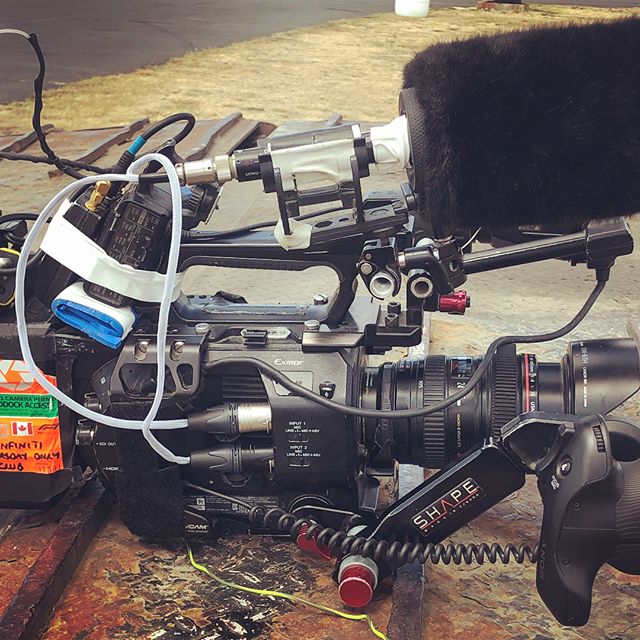 The Sony Fs7 one man band set-up. Complete with stereo mic, two channel wireless, zacuto eye piece, shape handle and le piece de resistance, a custom designed content crystal.
Four visits to Dayton in the last 6 months. Fell more in love with this piece each time I saw it. # Dayton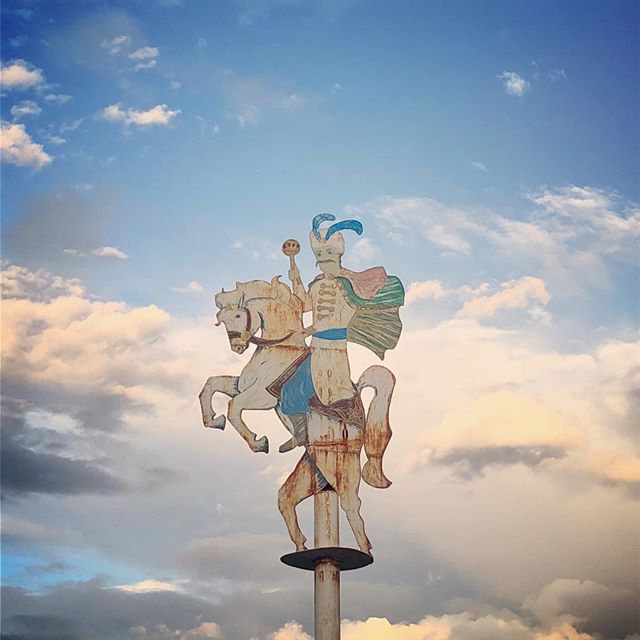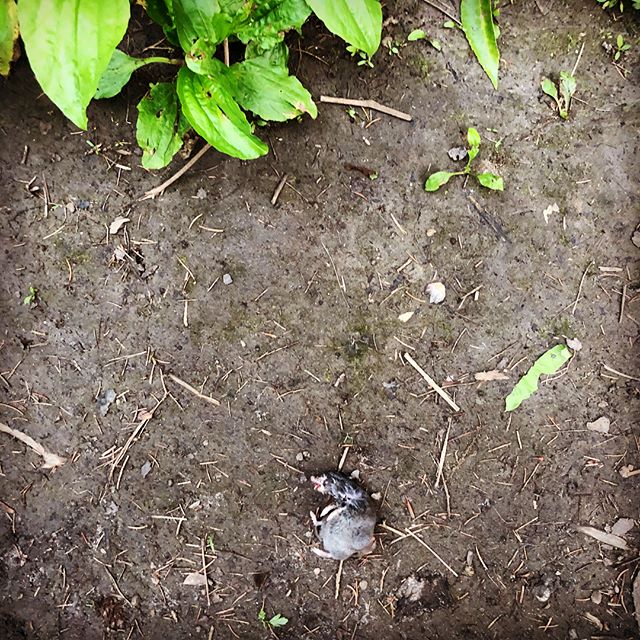 Was out walking and thinking of all my little problems when I almost stepped on this little corpse....
And a great night was had by all